ECOMMERCE SOLUTIONS AND SERVICES
Top Ecommerce Business Solution Providers
Ecommerce solutions at Designs Raptor encompass every technical assistance ensuring that our clients attain higher traffic and sales. Our Online Ecommerce Solutions can be customized to meet the unique demands and various industry verticals of our clients from across the globe.
TOP ECOMMERCE SOLUTION PROVIDER IN USA
Increase Sales With Our Custom Ecommerce Solutions
You can rely on Designs Raptor to deliver exceptional designs for your online store, consisting of a robust shopping cart, secure payment getaway integrations, user-friendly experience that will intrigue visitors and convert them into buyers.
PROFESSIONAL ECOMMERCE SERVICES COMPANY
We Provide Proficient Ecommerce Solutions That Will Deliver 100% Guaranteed Results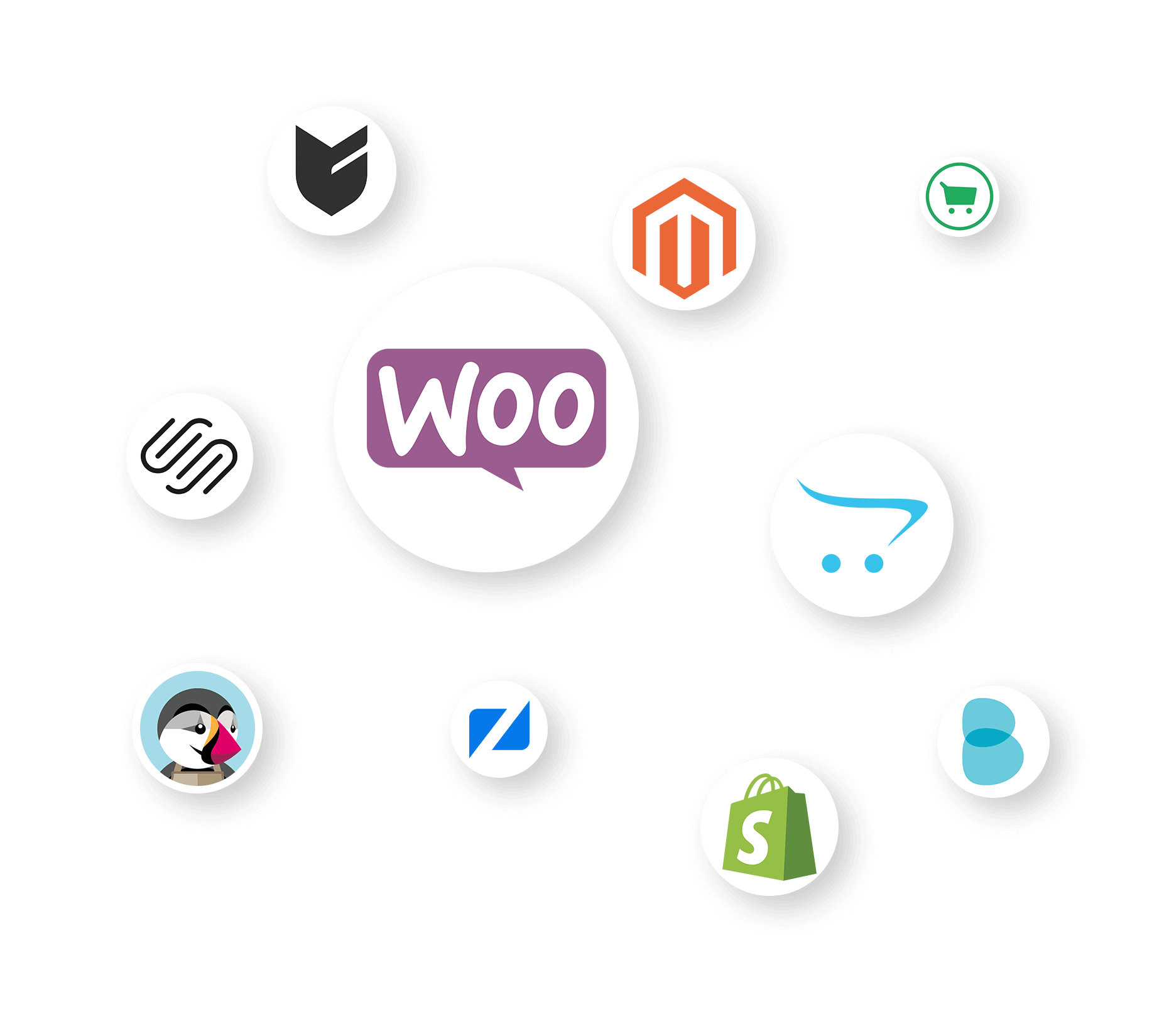 CUSTOM ECOMMERCE SOLUTIONS
Drive Your Online Sales Like Never Before!
Designs Raptor has a lot to offer its customers thanks to our vast market experience, which plays to our advantage. We have delivered over 100+ Ecommerce Websites that have thrilled much successfully. Our diverse professionals have sound knowledge of every popular Ecommerce Development Platform, including Shopify, Magento, Woocommerce, Wix, Godaddy, etc. Our Ecommerce Solutions and Services include:
Ecommerce Website Design and Development
Ecommerce SEO
Ecommerce PPC Advertising
App Store Optimization (ASO)
Conversion Rate Optimization (CRO)
Ecommerce Analytics
Ecommerce Hosting
TESTIMONIALS
Our Valued Clients
I required assistance with my Ecommerce store, and since I'm not very tech-savvy, thankfully, I got through with Asher Martin and honestly speaking, I can't thank you enough! He is extremely knowledgeable, and now, whenever I require help without hesitation, I connect with Asher!
LC
-Lena Clinton
Head of Marketing
After much research for good and guaranteed Ecommerce Services, I came across Designs Raptor; they not just promised but so far have prevailed. I have taken their Ecommerce SEO and PPC Advertising services from them for a year and 10 months through, I am very satisfied with them! And intend to continue availing their services.
GM
- Greta Martin
Technology Head
We were stuck for almost a year in the wrong category on Amazon. We couldn't connect with the right people to communicate with until a friend referred Designs Raptor, who was a great help indeed. They helped us escalate the issue, and after two escalations, our ASIN was placed in the correct browse node category. I'm impressed and will spread the good word about your services amongst my friends and PRs.
MNG
- Martin Nathaniel Gibson
Sales Manager
CONTACT FORM
Let the Right People Portray Your Brand
Kindly fill in the details so that one of our representatives can get in touch with you.