MOBILE APP DEVELOPMENT SERVICES
Get a Diverse and Wide Range of Customized Services
As a top-rated mobile app development firm in the industry, we have the required experience to work with start-ups and large enterprises to deliver the best solutions in the industry. At Designs Raptor, we offer a broad range of app development services to fit each business' requirement.
ONE-STOP DIGITAL SOLUTION PROVIDER
Ranked As The Top App Development Agency Since 2001
We here at Designs Raptor are a team of veterans with a combined experience unlike any other company in the mobile app development industry. Our professionals bring their expertise to the table to help future app owners to devise their perfect product strategy.
MOBILE APP DEVELOPMENT FIRM
Our Services Dignify Us As The Best Mobile App Development Agency!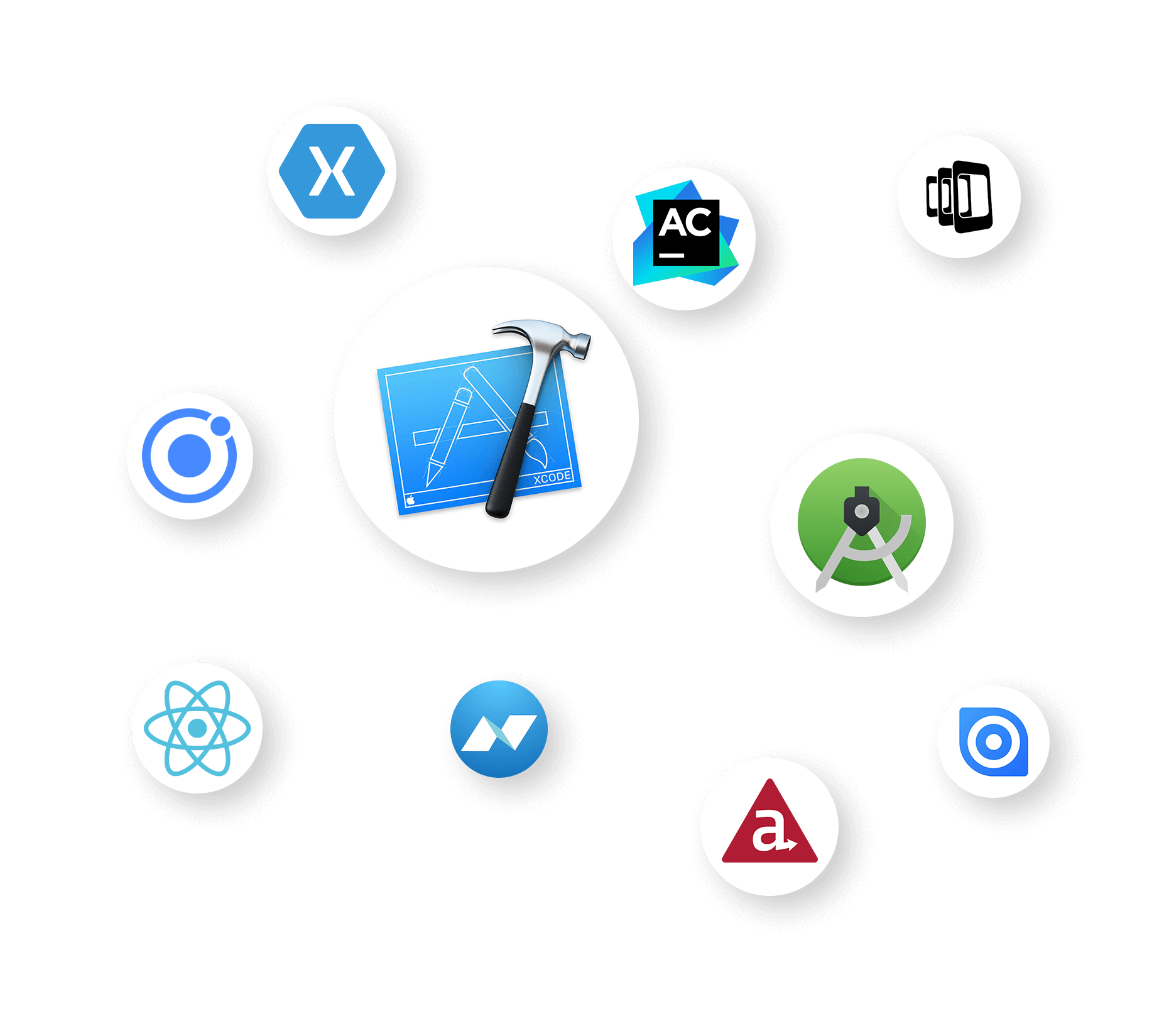 MOBILE APP DEVELOPMENT COMPANY
Designs Raptor- We Have Experts for Every App Genre
Every app starts with an idea. The initial step requires analysis and then strategizing on how to get the idea ticking to be the best. That's where we come to your aid. At Designs Raptor, we specialize in devising end-to-end tailor-made mobile solutions, offering you a seamless user interface that is deemed to succeed.
Android App
iOS App
Flutter
React Native
Kotlin
Ionic
TESTIMONIALS
Our Valued Clients
Working with Designs Raptor has always been a pleasure for us. Connecting with them will mean receiving prompt service and friendly technical assistance. So far, based on our association with them on 5 mobile app projects, we found them to be super reliable and efficient. They go above and beyond and ensure to clear any queries you may have.
CJ
- Carter Jonathan
Head of Marketing
I needed an app for my business and researched a lot for a credible mobile app development company that could take on my project. I came across Designs Raptor, and to my surprise, I was intrigued. Having spoken to their professionals, they were humble and knowledgeable and were able to add tremendous value. Even though we are mid-way to completion, I'm sure things will work out exceptionally!
LFH
- Lester Herold Fort
Technology Head
I recently employed Designs Raptor for my project and was connected with Asher Martin as my project manager. I needed to build a feature into my app that they had not done before. But, his honesty was commendable though he assured me of having my project catered to. He got me through with his professionals. They are an imposing team that is more than capable of building your vision.
EM
- Emma Martin
Sales Manager
CONTACT FORM
Let the Right People Portray Your Brand
Kindly fill in the details so that one of our representatives can get in touch with you.