YOUR ONE-STOP NFT DESIGN AGENCY
We've Invested A Lot over the Years to Build Our Network
We'll first do our best to understand what you want to achieve. This is a part of our proprietary framework and systematic approach when onboarding clients. Further, according to the NFT Marketing Plan chosen, we'll apply growth tactics and some of the industry's best strategies that we've skilled over time, thanks to our unmatched market experience. So connect with us ASAP and select the NFT Marketing Plan that will best meet your business and its aim.
PROFESSIONAL NFT DESIGN SERVICES
Get Your NFT Marketing Plan Today!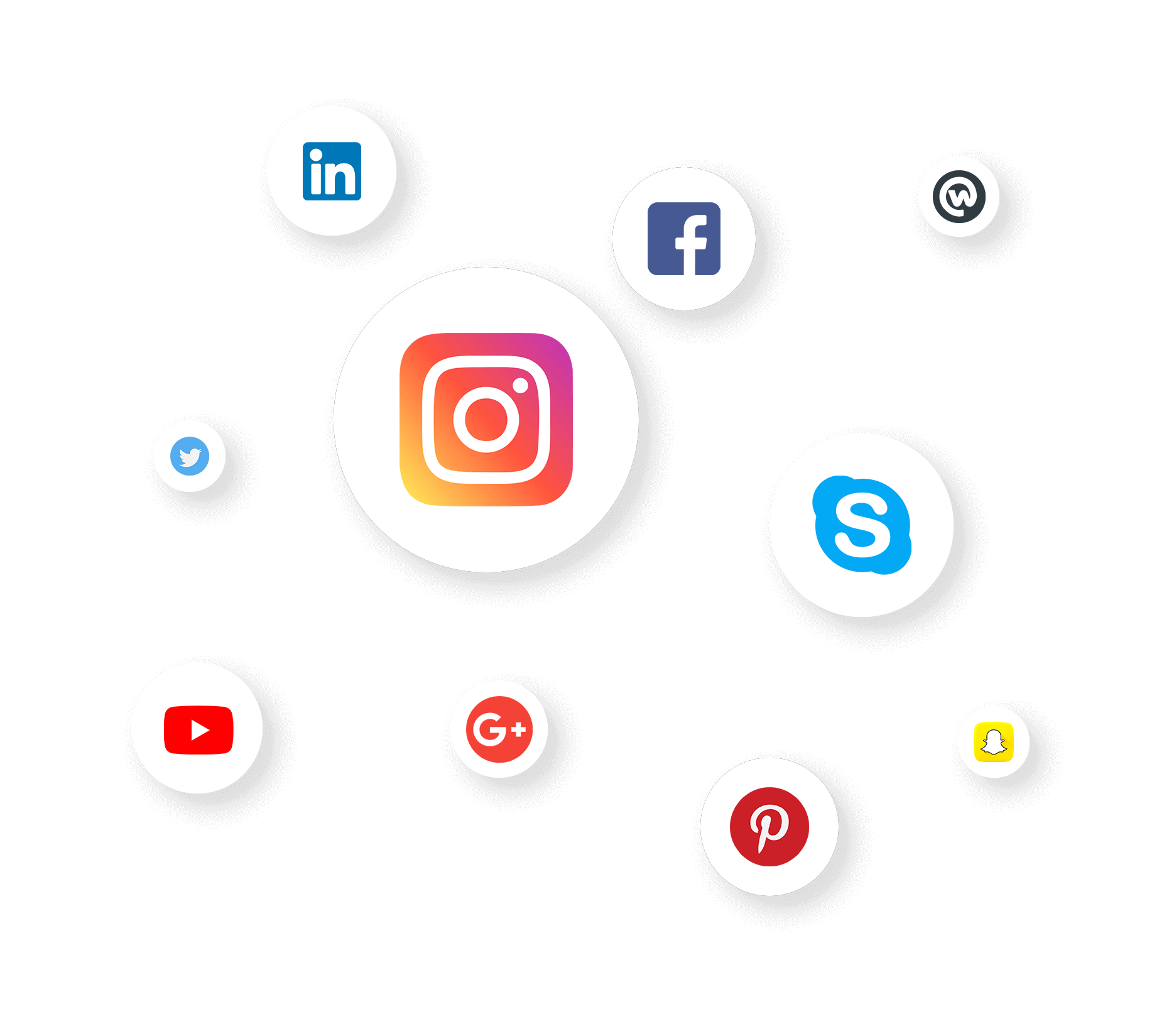 DESIGNS RAPTOR
NFT Design Services and Marketing Plans
We help our clients via our sound industry knowledge. Our professionals and thought leaders help you make and finalize deals. We, as an entity, have a proven track record in assisting NFT projects to succeed to the hype and buzz that they truly deserve! Our NFT Marketing Services and Plans include;
 How to Sell NFTs Strategy
 NFT Smart Contract Advisory
 NFT Blockchain Advisory
 NFT Platform Marketplace Advisory
 NFT Viral Referral Marketing
 NFT Token Offering
 NFT Influencer Marketing
 NFT-Development-Advisory
 NFT Smart Contract Advisory
 NFT Strategic Partnerships & Sales
TESTIMONIALS
Our Valued Clients
I availed NFT Marketing Plan from Designs Raptor for 6 months, and honestly speaking, it was a great pleasure working with them. I found them to be very professional and reliable in terms of delivering results. Amazing work. I definitely intend to avail your services again in the near future.
HM
- Haley Mist
Head of Marketing
In my experience working with you guys, I found Asher Martin's team always willing to go the extra mile where needed. Each month during the NFT Marketing Plan that I received, they ensured to offer perfect outcomes that were on time, and in many scenarios, I received results that were better than I had expected.
SJ
- Stephen Johansen
Technology Head
Their marketing strategy is impressive since I'm obtaining new members to join my community every second day. I had sufficient knowledge about crypto and NFT, but now, after associating with them, I've gained a deep understanding of platforms that I can use for my NFT project that will increase the value of my tokens. I 100% recommend them.
JC
- Jane Cross
Sales Manager
CONTACT FORM
Let the Right People Portray Your Brand
Kindly fill in the details so that one of our representatives can get in touch with you.