VIDEO ANIMATION AGENCY
Designs Raptor Helps Broaden Your Outreach
Our animated video production team has the skills and experience to advance your business to further heights. We use our diverse video animation production expertise and techniques to render the best services helping your brand reach its business objectives most efficiently.
PORTFOLIO
View Our Video Animations That Are Intriguing, Engaging, and Appealing
ONE-STOP DIGITAL SOLUTION PROVIDER
The Best Video Animation Company in USA
In any scenario, whether you have a well-thought-out or just a basic concept that needs professional support, Designs Raptor is your ideal partner. Based on our experience and your thought process, our talented animators will perfectly depict an outstanding video for you.
EXPLAINER VIDEO PRODUCTION
We Craft Premium Animated Explainer Videos Offering Definite Results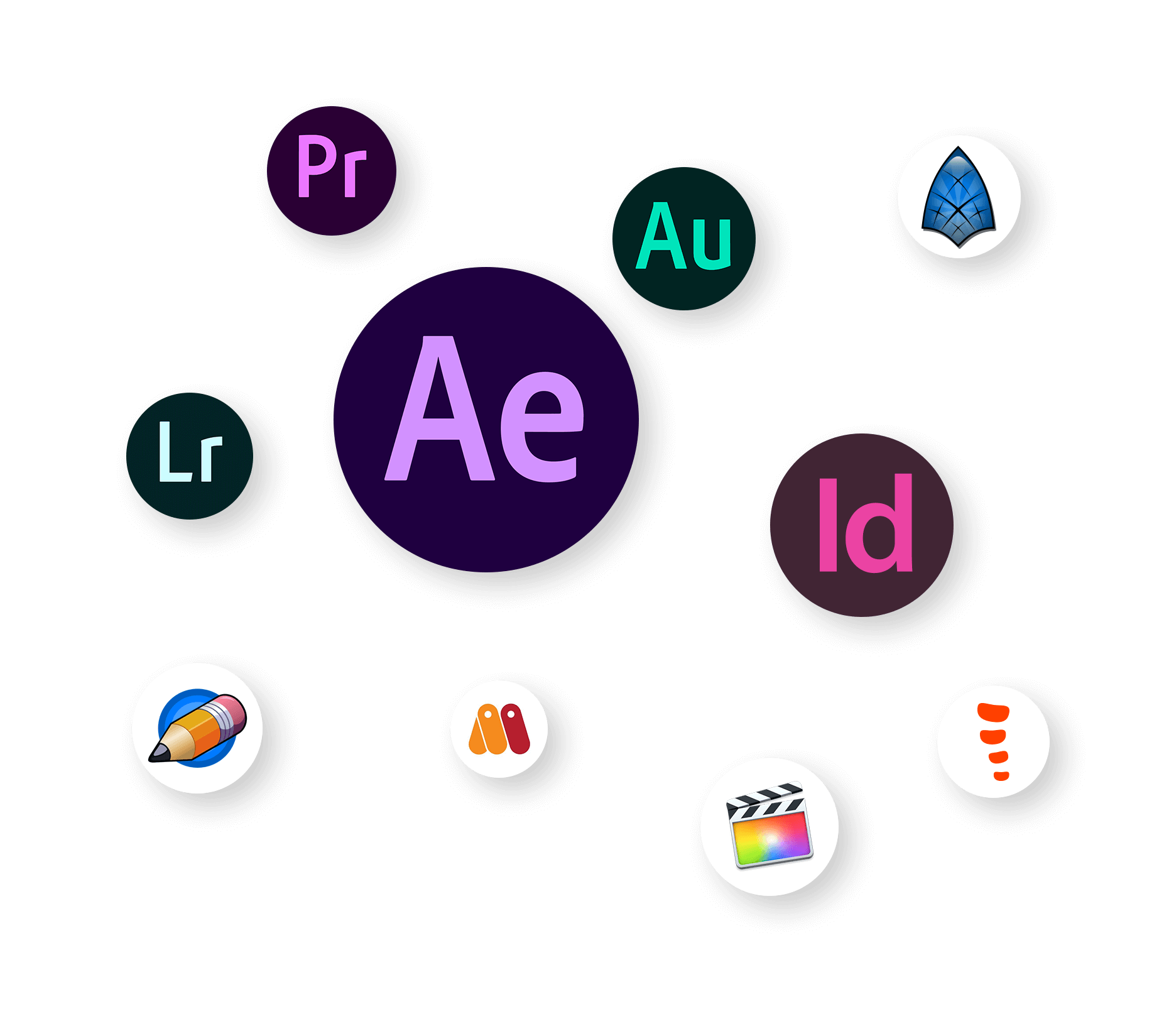 EXPLAINER VIDEO PRODUCTION
Designs Raptor- Top Rated Video Animation Agency
Our specialists at Designs Raptor are highly skilled and know how to transform monotonous images into great enticing animation graphic videos. Most of our clients use our video animation services when they require to enhance their business reputations, especially on a global scale.
Appealing Animations
Engaging Scripts
Multiple Voiceover Choices
Personalized Animated Characters
Minimal Turnaround Time
2D and 3D Animation
TESTIMONIALS
Our Valued Clients
The animations received from Designs Raptor are brilliant! I had them produce three motion graphic videos for me, to which I must say they had added great flair to my concept. Other than that, the small touches made by them indeed added incredible charm. They are professional and delightful to work with! I strongly recommend associating with Team Designs Raptor.
JFW
- Jade. F Watson
Head of Marketing
While I couldn't get animation explainer videos produced from Designs Raptor, on the bright side, Asher Martin guided me through and helped me for an alternative option according to my budget. His knowledge and understanding of current trends were of help, and even with the 2D animation videos, we were able to gain results, if not as much as with explainer videos, but GOOD ENOUGH! These folks are damn good and very professional.
DF
- Drake Fisher
Technology Head
I am glad I stumbled across the company Designs Raptor. They took care of my animation project very well! Not only did they deliver a stunning video, and as an additional advantage, Asher Martin was a great overall help throughout the process. I'm excited to connect with them again for my next animation video. Highly recommend their service.
CFW
- Caleb. F Walker
Sales Manager
CONTACT FORM
Let the Right People Portray Your Brand
Kindly fill in the details so that one of our representatives can get in touch with you.